Bridgeport Elementary Library Media Center
Jacqueline Alex - Library Media Specialist
Contact Us
Debbie Major - Library Aide
Hours: Monday - Friday 8:15 - 3:00 pm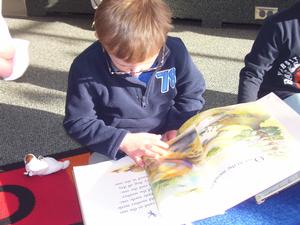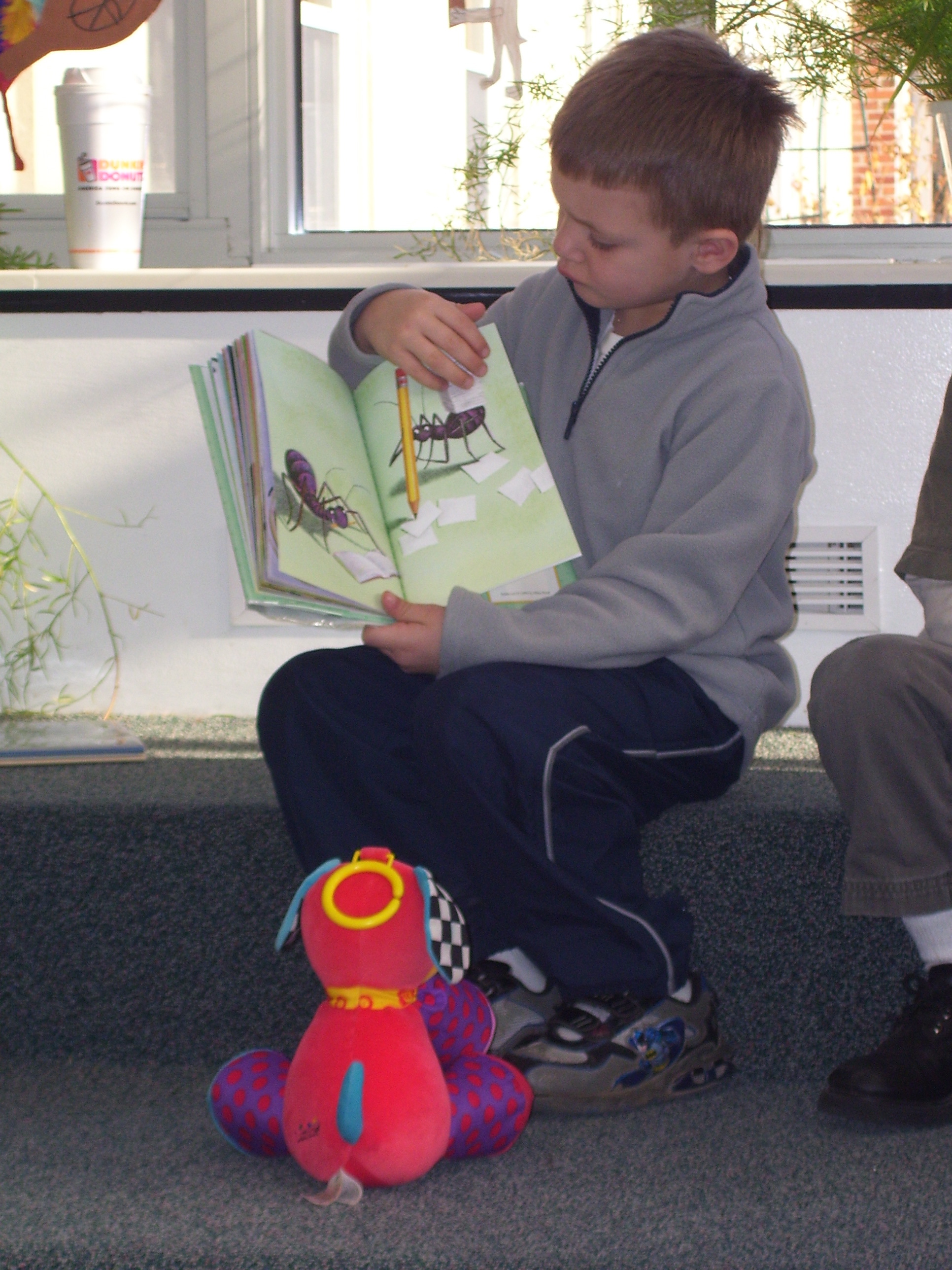 OPAC Catalog of materials contained in the Bridgeport Library

---


NOVEL NY: New York Virtual Electronic Library great for homework help and an excellent resource for parents. Users will need a local library card or a valid NY driver's license for access.
---
PLEASE SEE MRS. ALEX OR MRS. MAJOR FOR USERNAMES AND PASSWORDS TO
ACCESS THE FOLLOWING RESOURCES

Brain POP
Curriculum Education Resource FInder: Search for reliable Web Resources and lesson plans.
NEWSPAPERS
Newsbank: The Post-Standard (Syracuse), Observer-Dispatch (Utica), Democrat and Chronicle (Rochester) newspapers.


New York State Newspapers: Database of ten major newspapers published in New York State, including the NY Times and the NY Post.
---
MAGAZINES/JOURNALS

EBSCO: Contains full text articles, a Science and Animal Collection
---
ENCYCLOPEDIAS

World Book Online : A great place to start research.



Grolier: This database Includes access to Amazing Animals of the World, New Book of Knowledge, Grolier Multimedia Encyclopedia, and Encyclopedia Americana.
---
Teaching Books: Reading lists, book guides, links to author sites and activities. This is a good resource for teachers and parents.
Links