Multicultural Day February 13, 2009 - For the last two years the library, art, music, and P.E. departments have joined forces and taught our students about another culture through folktales, song, drawing, and dance. This year we focused on the continent of Asia, specifically the countries of China, Japan and Korea. Below are some pictures from our celebration day: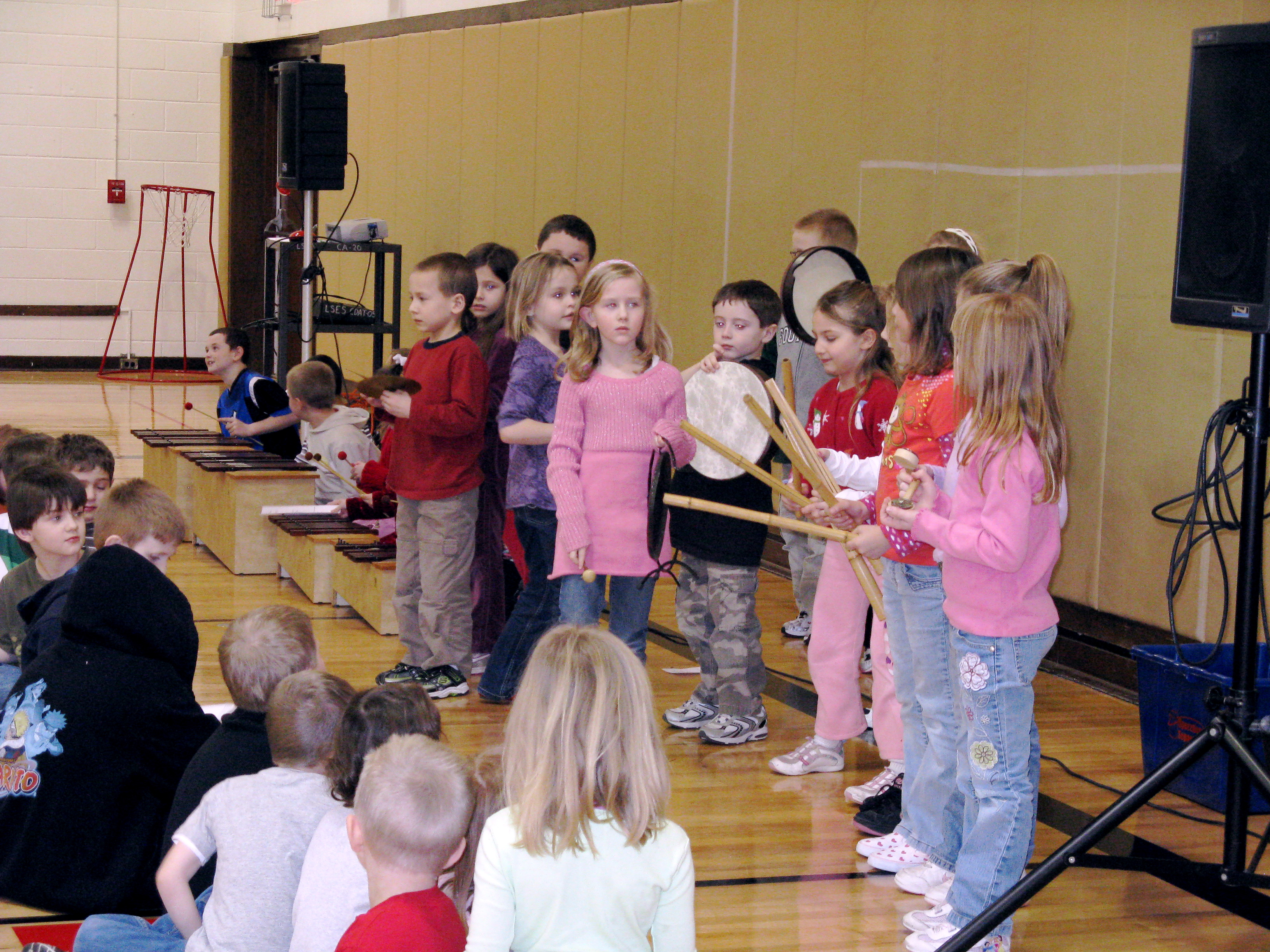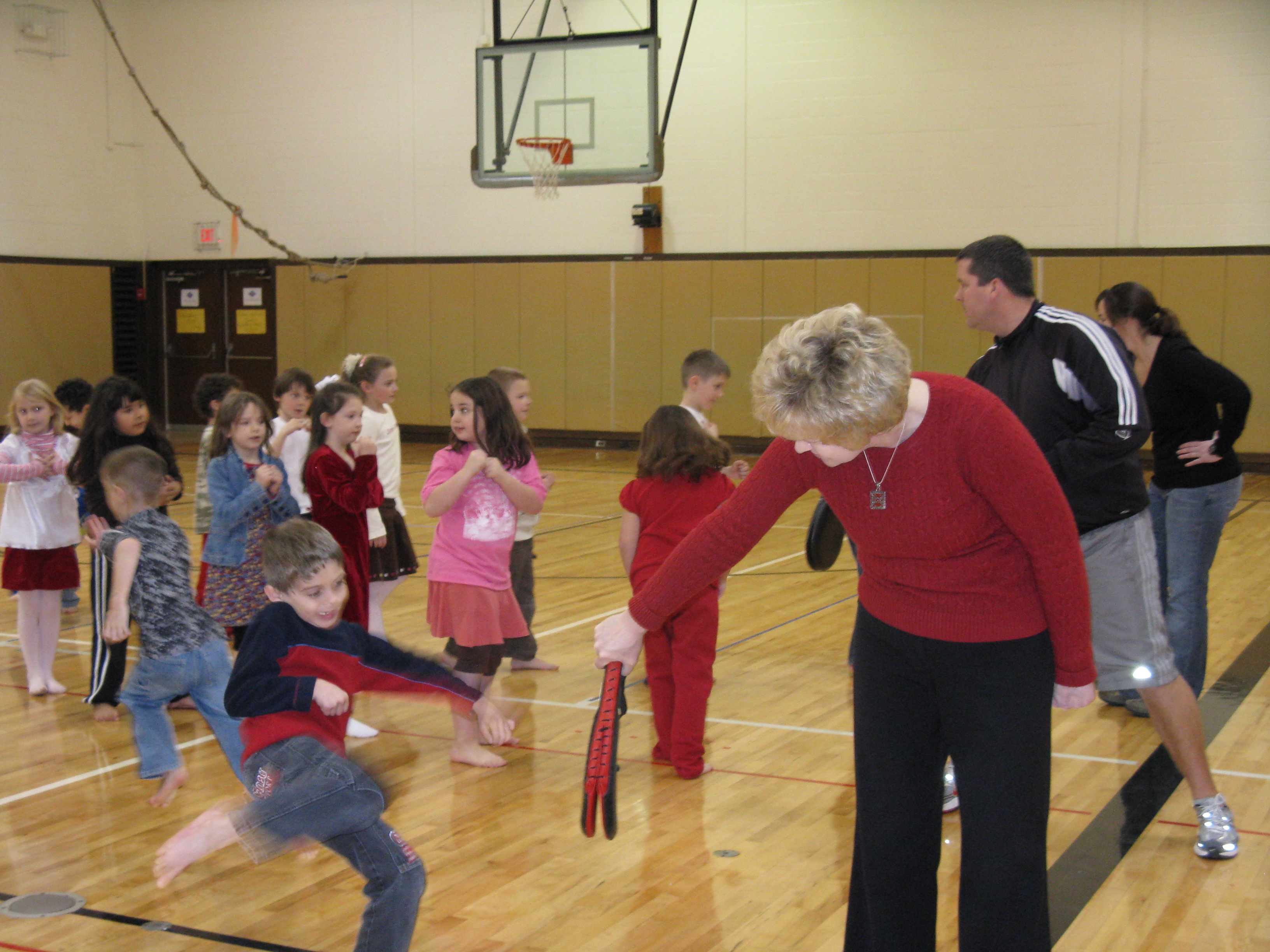 Student demonstration of Asian musical instruments
Student demonstrating a round house kick
he learned during our Tae Kwon Do workshops.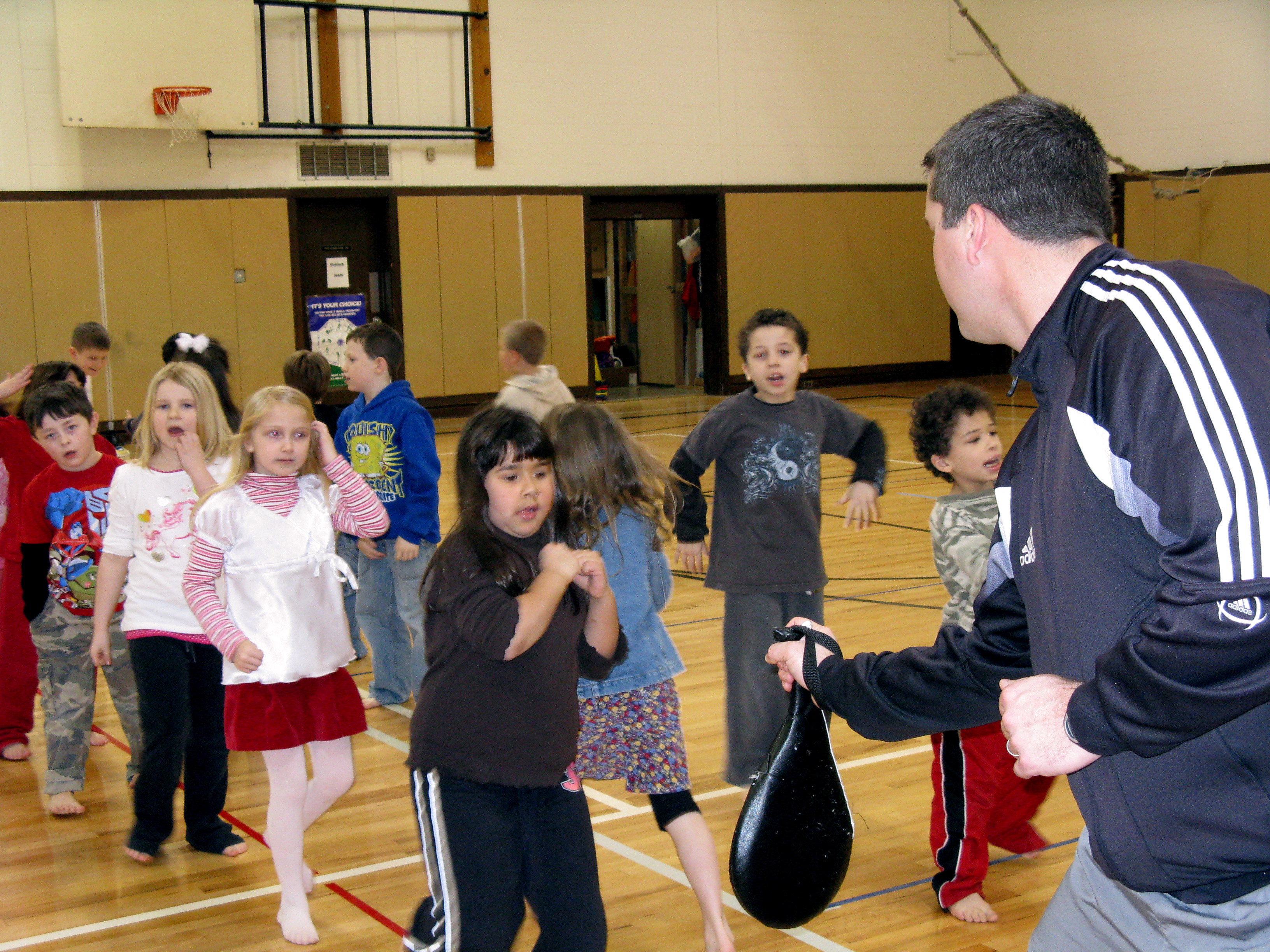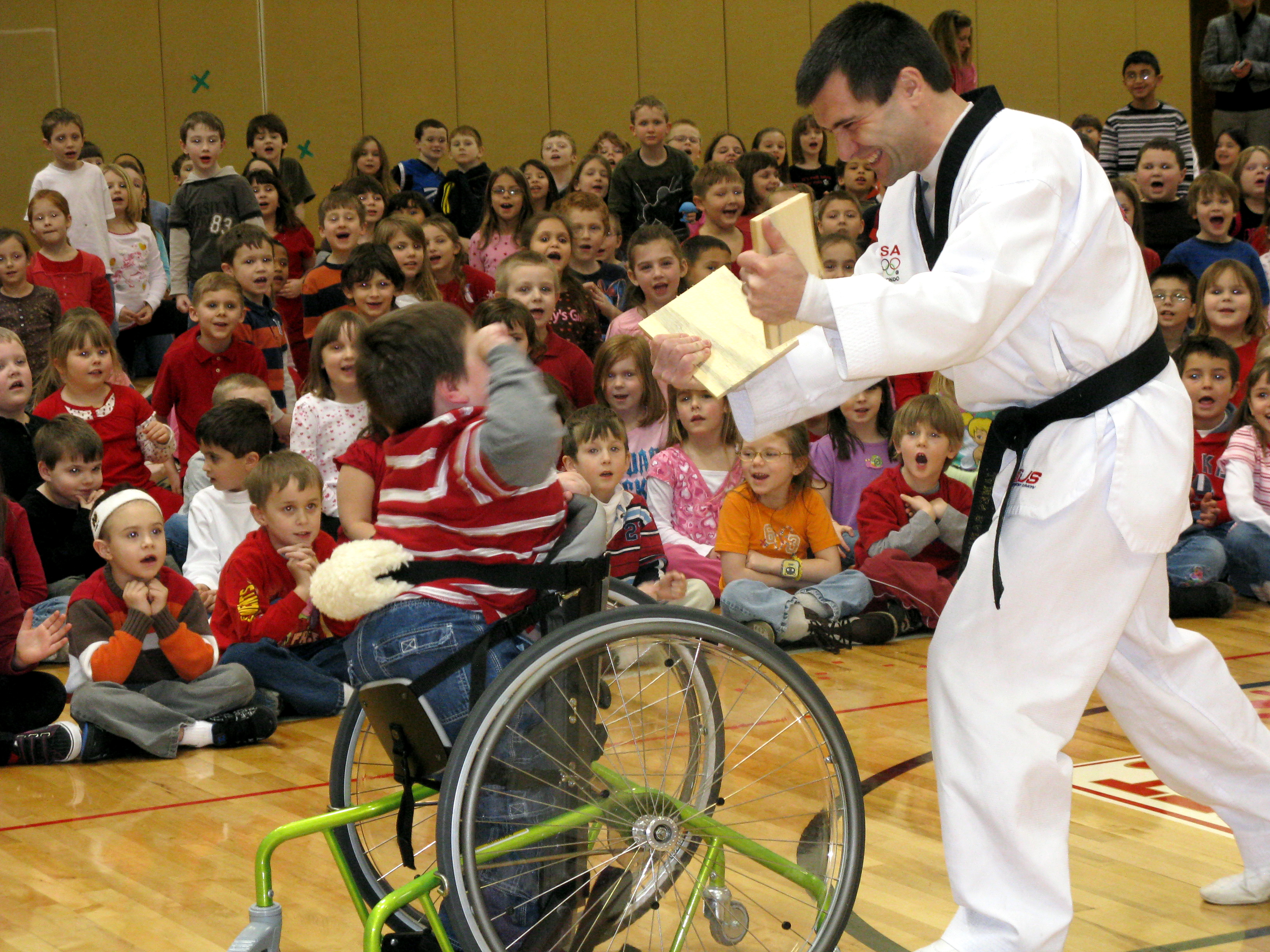 Kindergartners hard at work Tae Kwon Do workshop in progress A student breaks a board!

making Chinese lanterns.




P.A.R.P. Family Night- March 5, 2009

PARP is a program sponsered by the Lake St. PTA. PARP stands for Parents As Reading Partners. On PARP family night students were encouraged to come take a reading break with their parents; below are some pictures of students and parents doing just that: