Awesome Authors

Click on the author's name to visit their homepage.

Joseph Bruchac
Joseph Bruchac visited our school in 2009. Everyone enjoyed listening to his fantasic stories and reading his books.


Patricia Polacco

Students studied Patricia Polacco's personal history and how her experiences influenced her writing. Her stories go across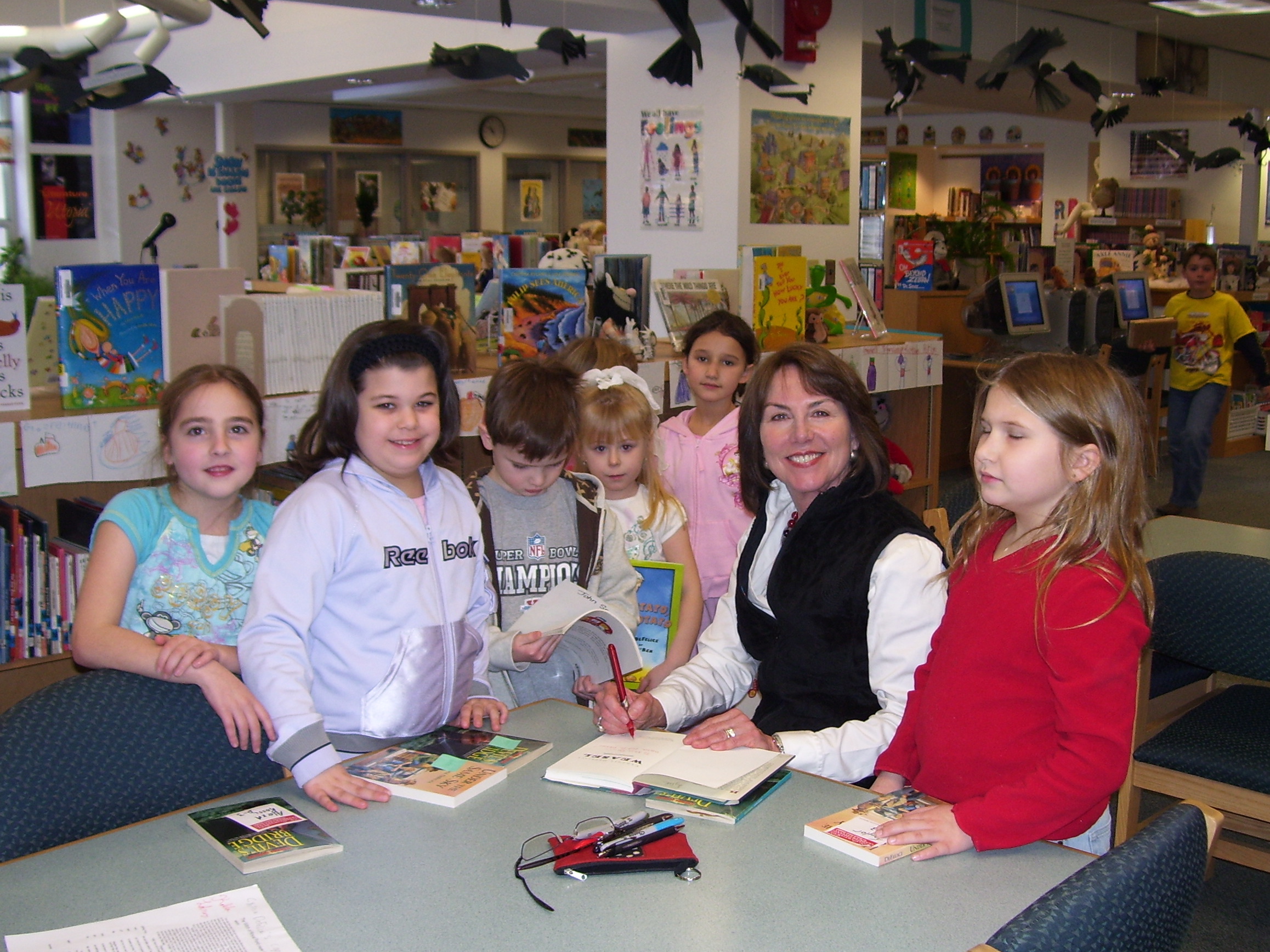 Cynthia DeFelice became a favorite of Bridgeport students after she visited in January 2008. Her works include picture books as well as chapter books. We love all of Cynthia DeFelice's books, but our favorites include Casey in the Bath, Weasel, and
Bringing Ezra Back.
Poet Jack Prelutsky
Our nation's first Children's Poet Laureate, Jack Prelutsky, is fun to listen to and read. His website poetry writing advice, students let their imaginations take over and wrote some poems of their own. Click on the link below to check out Jack Prelutsky's Web Page